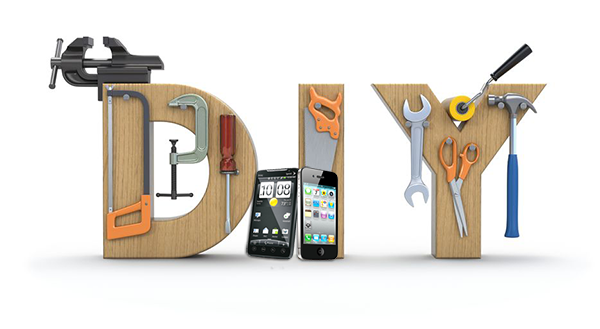 Planning Projects With Simple to Use DIY Apps
Ignite your inner handyman! DYI projects have been growing in popularity over the last decade due in part to the economic climate. People are taking on home improvement projects themselves instead of hiring professionals. Planning projects around the house is less intimidating or complicated when you have the right DIY apps. Check these 4 DIY apps that will make you a handyman or handywoman!

iHandy – $1.99 available on either Apple or Android. Put a way the bulky tape measure and leveler. This app can measure, level or find degree angles, there are five built in tools in all. Rating ?????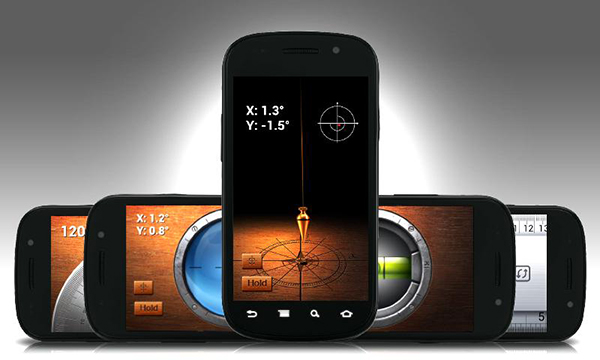 Snapguide – This is a free app and available for Apple. This incredible app allows you to generate, share and explore DYI projects from a variety of topics. You can find projects, tips, tricks and advice on not only home and gardening, but also lifestyle, beauty, fashion, sport & fitness, arts & crafts and so much more. Rating ?????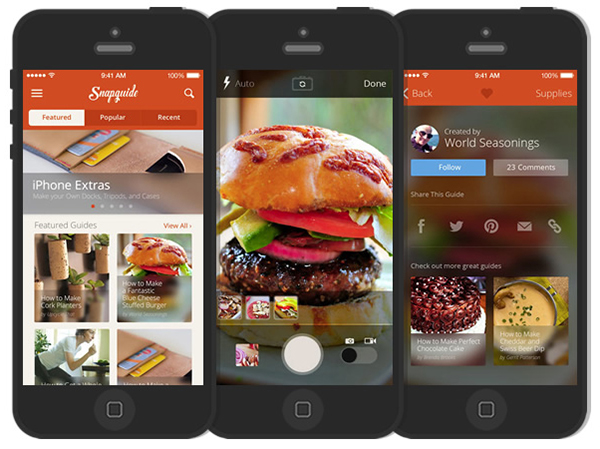 MagicPlan – A free app available on both Apple and Android. Take pictures of different rooms and this app will measure your rooms and draw your floor plans. In addition, you can add objects, annotations, and attributes to create an interior diagram of your home. Rating ?????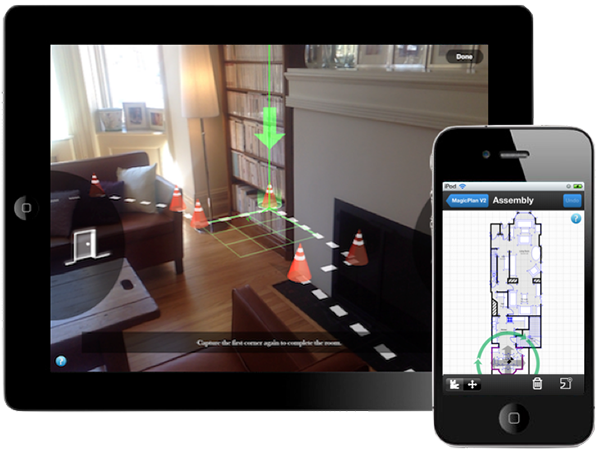 Penultimate – From the makers of Evernote, this is a free app available on Apple but there are some Android apps that are similar, try the free app JustDraw. Penultimate is a touch screen-drawing app that allows you to sketch or take notes. Add a picture of a room and then add notes about the changes you want to make or the measurements of certain architectural elements. Take a picture of a room design you like from a magazine and add notes about what inspires you about the shot and then save it. Rating ?????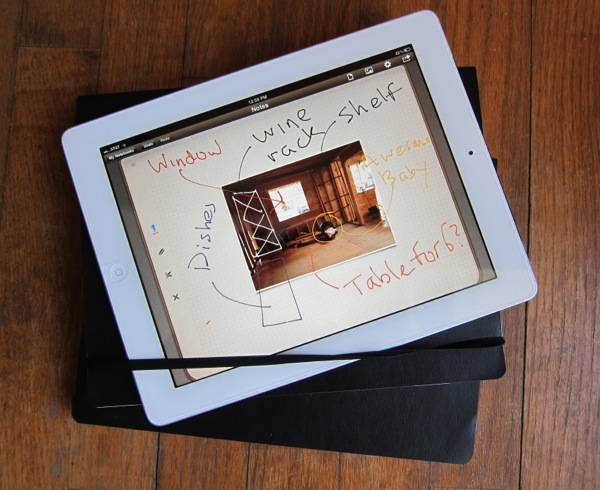 These 4 DIY apps can help you feel confident to tackle those home projects you've been wanting to do. Send us a comment and let us see what handyman projects you complete. We would love to here from you!