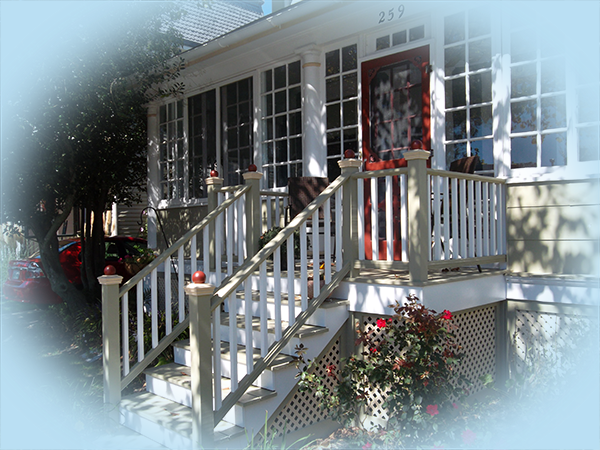 The Anxiety of Buying Your First Home
Buying a new home can bring about anxiety especially if this is your first home buying experience. With a bit of research, you can avoid first time buyer's mistakes. Being prepared for the unexpected, will save you some undue stress in the long run.
1. Just don't pick anybody to be your agent. Many people have a friend, friend of a friend or relative that is a real estate agent. Be sure to do some background analysis before deciding who to work with.
2. Shopping before you have a budget can often times end up in heartbreak. If you find what you believe to be your dream home and then realize you can't afford the asking price, you will set yourself up for disappointment. Do yourself a favor and get pre-approved for a home loan. This tip, will help you know your price point.
3. Be weary of maxing out your spending power. Putting your entire bank roll into the purchase price of what you deem to be your dream home is undoubtedly going to add stress in your life. Many new home owners want to make some style remodels, landscaping upgrades or even buy some new furniture to fill their new home. So think long and hard about putting all your eggs in one basket.
4. Do yourself a huge favor, attend the homeowner's inspection. Walk with the inspector as he/she evaluates the home and the mechanics. This will give you a better understanding of what home maintenance entails. Most inspectors are willing to share their expertise and give you an education about things you are questioning or may not know about.