Earlier this month, photography company Shutterhappy Photography posted a photo with the simple caption, "Cutest.Couple.Ever! Thank you, Sir, for your service and sacrifice!"
The image has since gone viral. With over 9k Likes on Facebook, thousands of shares on other social networks, and countless comments, the image is a hit.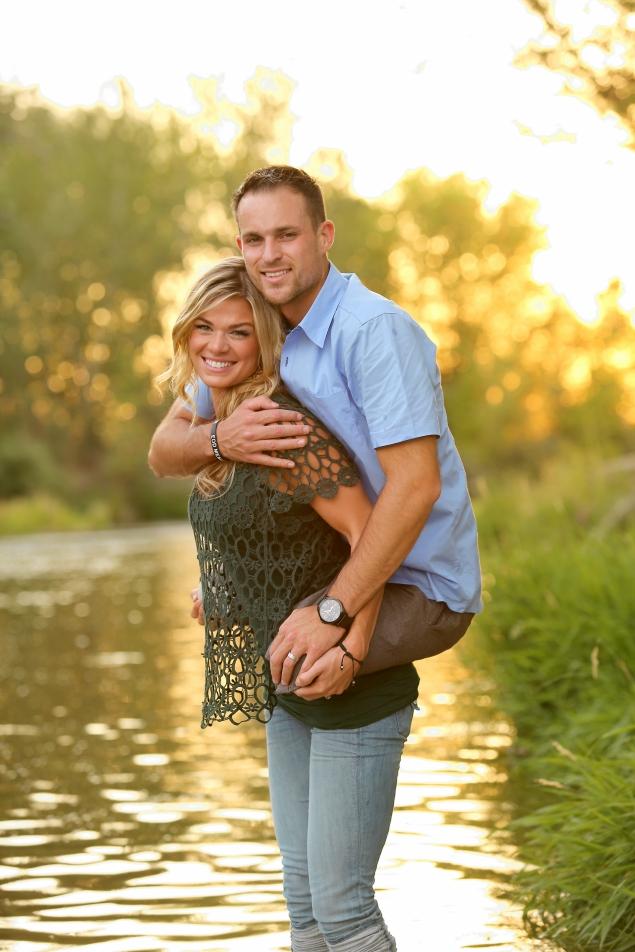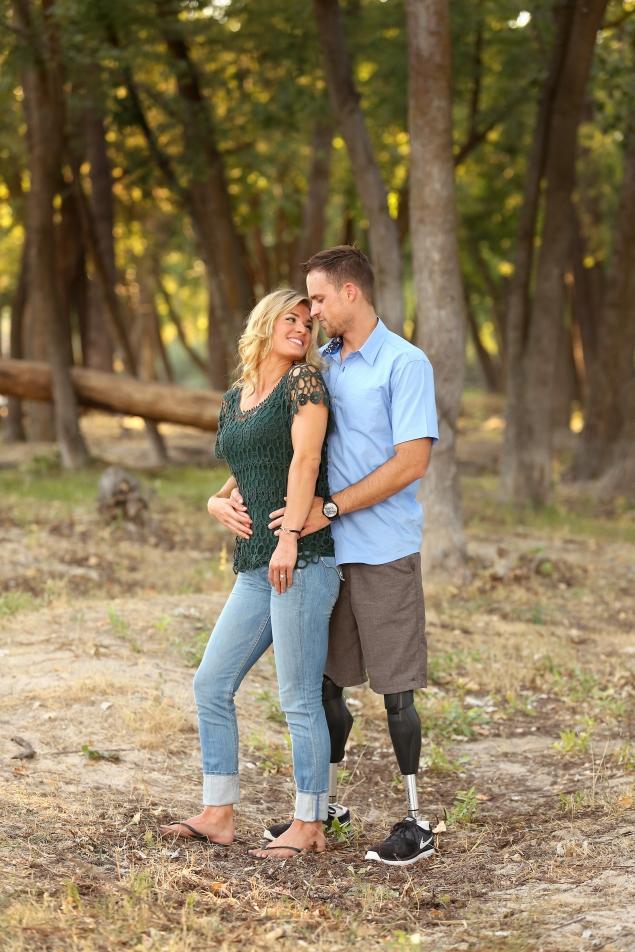 Pictured above is Kelly Cottle, 24, carrying her husband– a retired, double-amputee Marine. The Marine, Jesse Cottle, has a story that is both hard-to-hear and neccesary to hear. Read the full story here: http://www.nydailynews.com/news/national/photo-marine-carried-wife-viral-article-1.1438472
Join us in THANKING this soldier, and EVERY soldier who has given their lives, limbs and comfortable lifestyle back home to protect the freedom of our nation.
THANK YOU SOLDIERS & THANK YOU JESSE!