Are you thinking of getting involved in military home buying? Do you know other people who are enlisted who did? Well, if you don't or if you are just browsing and thinking hypothetically, we have a few tips for you. There's nothing like asking around about it on the base, but we can give you the basics from the VA.gov site:
1. Think about pre-purchase counseling. You will need to work out your emotions and thoughts during this process; therefore, we recommend you talk to someone who knows those thoughts and emotions well, and can help you rationalize them. Check with your base to make an appointment with someone who can steer you in the right direction.
2. Adaptive housing. There is such a thing and you are worth it. Talking to military home buying counselors will help you figure out what all the terms mean, as well as, what you need in a house if you have been injured. Do you need ramps? Do you need everything low? It is possible to find a house that will suite your needs, but you need to ask about it.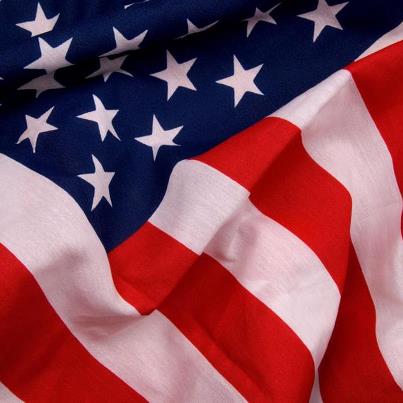 3. Get a VA loan. You are not pre-approved because you serve. Unfortunately, you still need to go through an application process to decide your eligibility and for how much. But, getting a loan through VA gives you more flexibility an options than a regular old loan directly through a bank. We recently wrote a blog about the benefits of VA Loans, make sure you read it.
4. Make a plan. Once you have done all of the grunt work, make a plan for your house. Map out your payments and your paychecks, and give us a call so that we can assist you with a closing cost grant (if you qualify). Make sure everything lines up so that you can pay on time every month. In addition, do you want to raise the value of your house? What projects can you take on to raise your house's value?
RELATED LINKS
10 Reasons to Be Thankful You Live in America
VA Loan Calculators