Here's another wonderful testimonial from the Ortega family on their experience with USMHAF and our affiliates!
"Dear USMHAF,
I'm an Army Infantry Veteran who served in Iraq and Afghanistan. Once I got out of the army, I started school so I could pursue my dream of becoming a physical therapist. Along the way, I met my wife, and we got married 4 months ago. We used to talk about owning a home of our own someday, but the goal seemed out of sight as I still have 3 years of school left. Whenever we would look at houses, we quickly became overwhelmed by how much we'd have to spend on closing costs alone.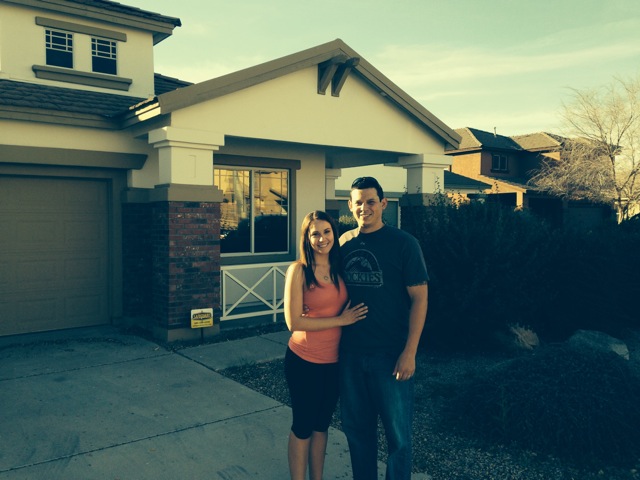 One day, my wife decided to look online to see if there is any help for veterans who are purchasing homes, and she came across the Military Housing Assistance Foundation. We decided it couldn't hurt to find out more, and we were soon put in touch with an MHAF agent. They helped us connect with our lender, Michael, and our realtor, Lexi. We started looking at homes in December, and on Valentine's Day we signed the closing documents for our very first home. Nearly all of our closing costs were covered, saving us thousands of dollars that we can now use towards appliances for our home.
My wife and I are very thankful to the MHAF staff, Michael, Nicole, and Lexi for all of their help; we still cannot believe that we are home owners! We will be sure to tell our military friends and family about this wonderful foundation, and are excited to give back to MHAF to help other military families. Thanks again, without MHAF, none of this would have been possible!
Sincerely,
The Ortega Family"
If you have any questions about USMHAF's services and your future home, give us a call.
720.932.8049