Military housing help can be hard to find. Amidst the politics, business issues and many other issues that can stymie the military housing help realm, good assistance can be hard to find. Today, we received an email.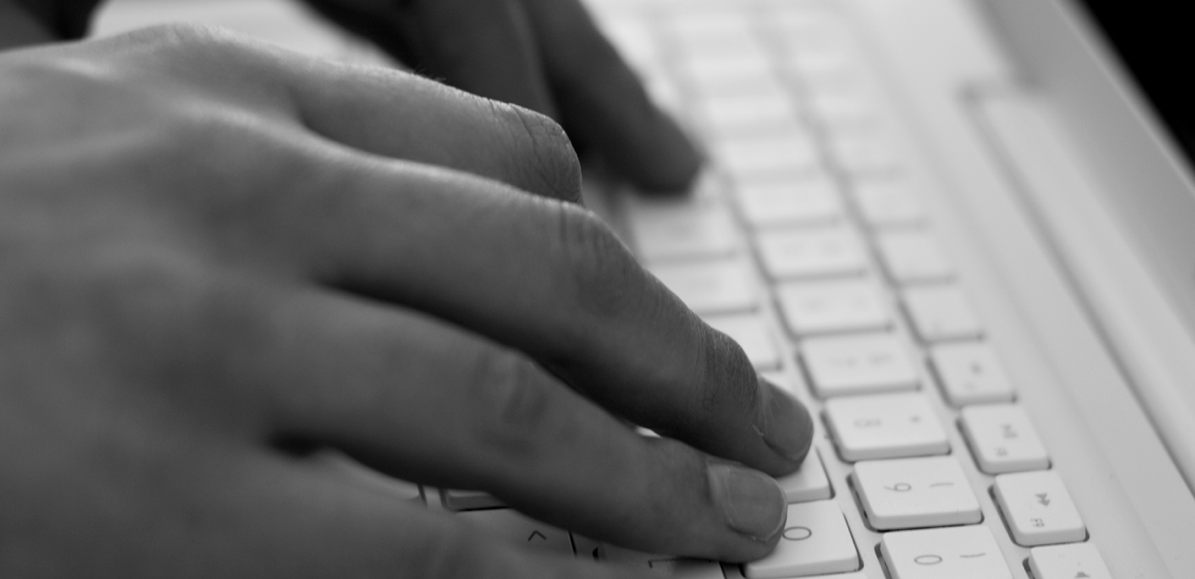 Below is an email that forwarded to Military Housing Assistance Fund from one of our clients to another potential client. It's worth a read if you are looking for military housing help!
A Letter Worth Reading – Military Housing Help
"Hello B,
Thank you for your note. My husband and I did use MHAF. We stumbled upon them accidentally and are glad we did.
These men are some of the best leaders in industry, dedicated to helping military families realize the American Dream… no I'm not paid to be their spokesperson. My experience – I cannot say enough about the kindness, dedication, expertise and patience MHAF had with our many questions and challenges. The leadership team screens all realtors to make sure that they are the best in the area and committed to working for military families.
Dodd-Frank – a law that changed home buying – impacts all organizations trying to assist home-buyers. This dictates how MHAF operates. They have a process they must use to comply with laws on any financial assistance/gain we have from working with them.
This process can seem frustrating to get into a house or have already started the process of buying a house then turned to them. Again, it is really a result of finance reform (Dodd-Frank), and the methods they developed to provide financial support and assistance.
We actually walked away from a house because we did not start with MHAF. In the end we found a BETTER house, better interest rate and because of MHAF we paid NO CLOSING COSTS. Not only that, two weeks after we moved into our home we received a check from MHAF for over $1,000. What a blessing!!
When we started our process we were living in a hotel and eager to get into a home but move only once. When we made MHAF aware of our need they worked so hard to get us processed and even got our closing date moved up 2 weeks. We were so grateful.
I'd like to make one more comment… their finance partner, is a veteran himself. He worked with us to get us qualified and gave us great financial advice. He works hard with those who may not qualify to help them and their finances so they can get qualified. He brings tremendous experience and insight and a true dedication to help you get the best loan for you.
At the time that we worked with them they did not know I was a columnist or talk show host… so I did not receive special treatment. It was in the midst of the process that I told them I wanted to have them on my show.
I can tell you that their leadership is top notch and they are committed to serving military while protecting us from tax liability. I hope this helps… and that you are soon in your dream home! Please feel free to contact me if I can be of any further assistance.
Warmly,
M"
Need military housing help? Contact us: